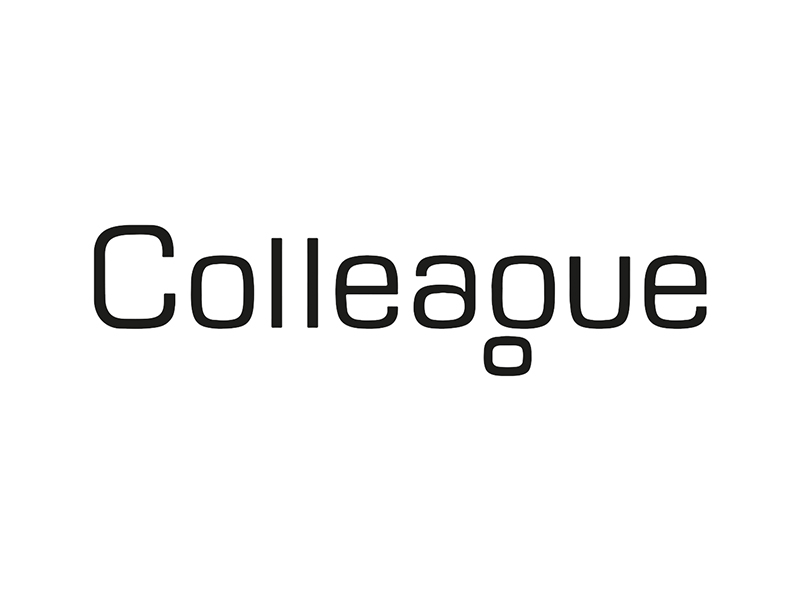 Now you can find the right people, for the right job, without having to go through complicated administrative procedures.
The Colleague Front Office system is so easy to configure and use, it can define your working day through a unique combination of manual and automated functionality.
Colleague Back Office is specifically designed to meet the needs of the recruitment industry and, like its sister product, Colleague Front Office, is fully scaleable and flexible. The two link perfectly together.
Interested? get in touch!