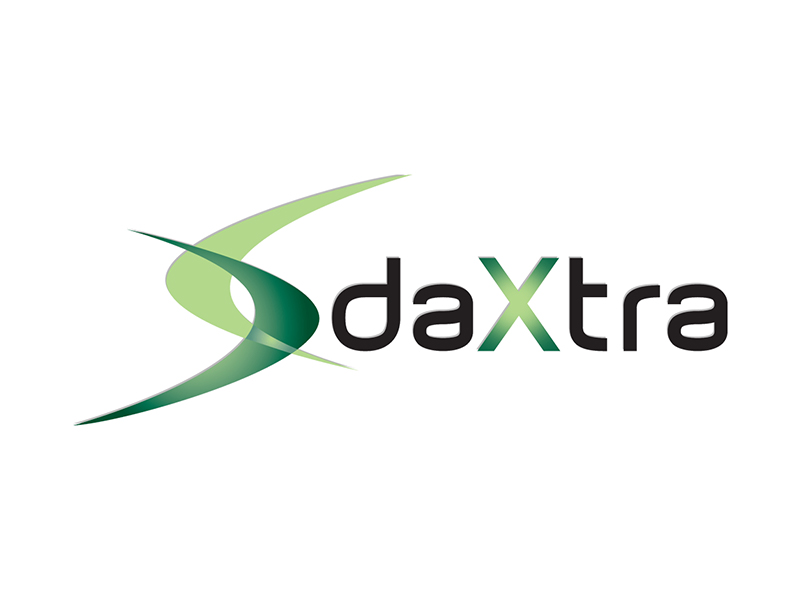 Daxtra Technologies is a market leader in Intelligent Process Automation solutions, including high-accuracy multilingual Resume Parsing, Search, Matching and Multi-source Search Aggregation.
Daxtra works with our clients to ensure that all applications received are processed accurately onto the database as rich candidate records, and using the LogicMelon provided advertising information can record the source of each application, and link the candidates to the Jobs they apply for as either a longlist or shortlist.
Interested? get in touch!