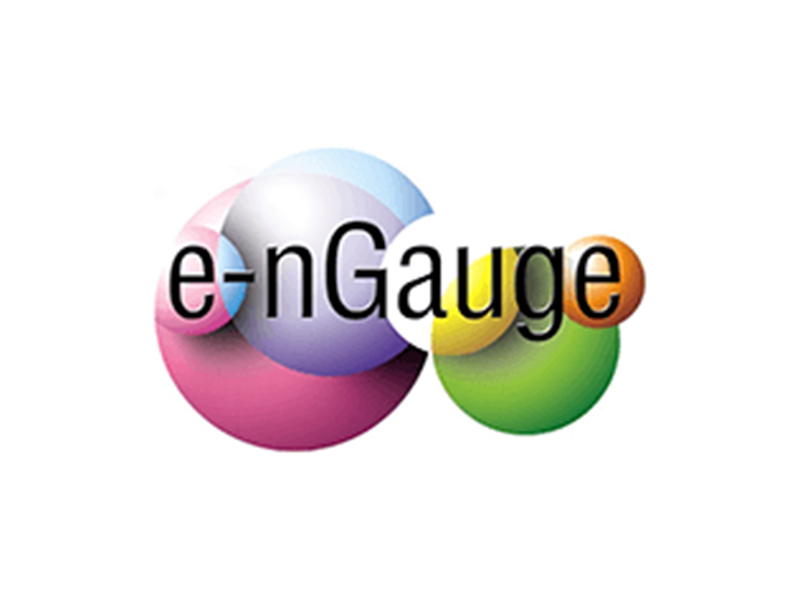 e-nGauge is the complete recruitment CRM and ATS solution – your very own thinking, managing, analytical, proactive people application.
Your relationships make your business unique and e-nGauge proactively manages relationships with your people; clients, contacts, candidates, applicants, contractors and prospects, to guarantee repeat business and profit.
e-nGauge is big on Management, Automation, Customisation, User Experience, BackOffice and Integration, including powerful searches, work flows and processes.
Our clients say the many benefits of using e-nGauge include:
Community networking

Placing more people

Retaining clients

Increasing profits

Return on investment

Building your brand
"For us LogicMelon's ease of use and powerful analytics coupled with their friendly, personal and knowledgeable service means this Job Multi-Poster can complement e-nGauge to provide recruiters with a great user experience and increased profit."
Craig Timms, e-nGauge Limited
Interested? get in touch!