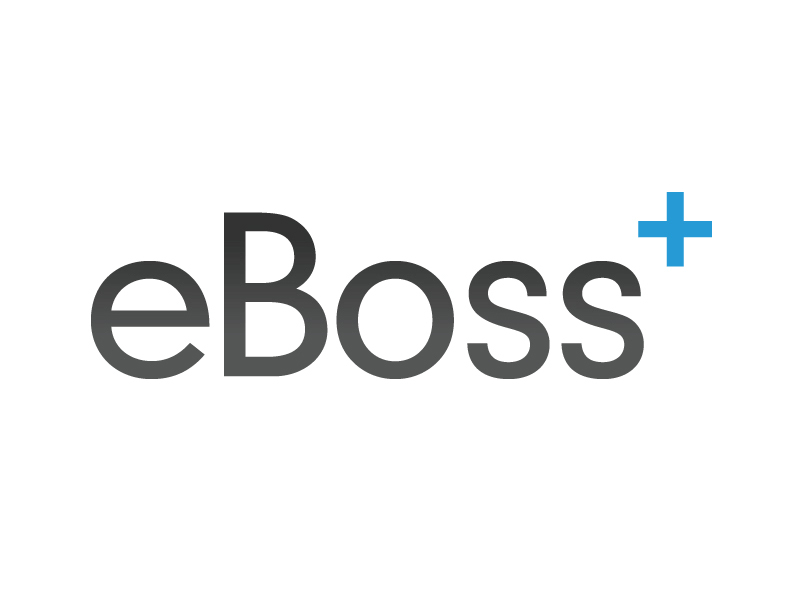 eBoss adds value to your business by paying careful attention to security, efficiency, automation, ease of use and being feature rich.
With eBoss Recruitment Software you can dramatically reduce the time you spend on search and administration thus making you more efficient in a matter of minutes. The system is secure and protected with industry standard SSL certificates and the latest managed hardware firewalls.
By automating the repetitive tasks of your system, eBoss Recruitment Software saves you valuable time. eBoss is renowned for its simplicity and elegance and for being user friendly and intuitive, thus requiring minimum effort and time for training and utilisation. We pride ourselves on our attentive customer service and invite you to check out our testimonials.
Unlimited postcode search, unlimited CV parsing, as well as mass marketing functionality make eBoss the only recruitment software system you need to run your business. If you don't have a web site we have prepared integrated templates to allow your candidates and clients to interact with your business.
How do we keep up to date? We listen to our customers and we continuously develop and refine our recruitment software system both in response to technology changes and your suggestions and feedback.
We take pride in our after-sales support and training program, included in your monthly user price. Every user will have access to a full training schedule to get up and running as quickly as possible. We also offer a Live Chat facility, connecting you straight from your database through to our support team in one easy click.
Visit our website www.ebossrecruitment.com where you can experience an on demand, hassle free demo.
Interested? get in touch!