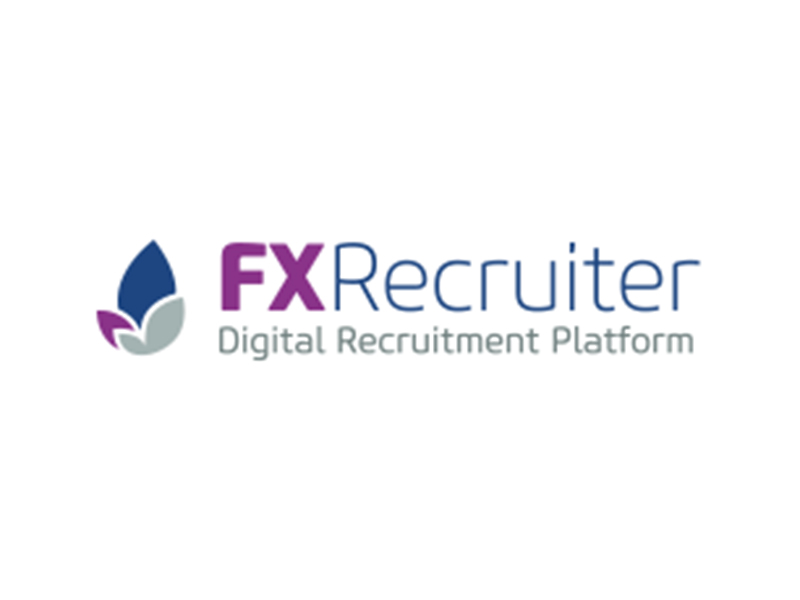 FXRecruiter has been developed since 2005 and powers a growing number of recruitment agency websites and job boards.
FXRecruiter integrates seamlessly with evolve. FXRecruiter pro-actively markets your jobs via search engines, email job alerts and also feeds your jobs daily to a growing number of 'free-to-post' job search engines, Twitter, LinkedIn and Facebook ensuring maximum coverage of your jobs on the web.
FXRecruiter allows candidates and clients to have their own home pages to enable you to personalise their experience.
Our services include:
Website Design
Job Board Design
Search Engine Optimisation
Content Management Systems
Copywriting
Graphic Design
Consulting
Interested? get in touch!