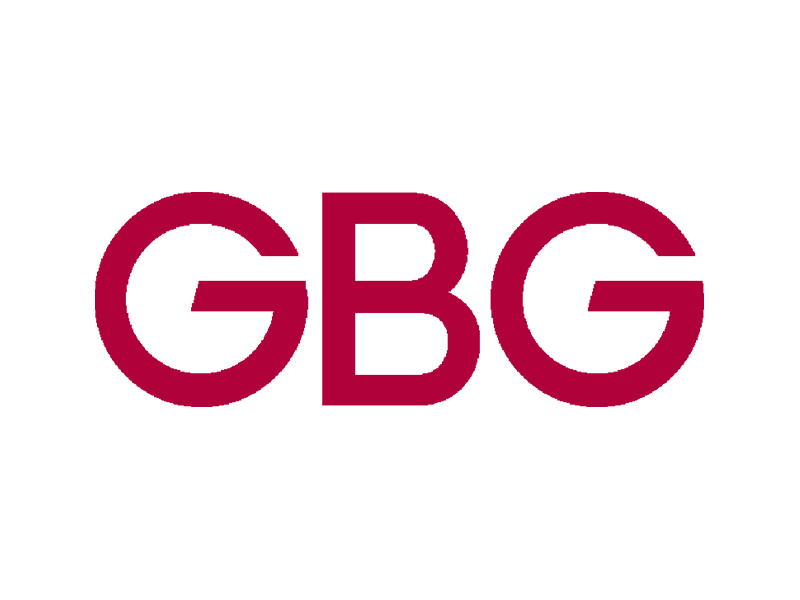 Simplify your recruitment process using GBG's identity data intelligence. It's designed to help you with verification of your existing workers and new recruits wherever you, or they, are in the world.
And if you're looking to recruit UK citizens to work abroad, we can help you further with criminal record, driving licence and adverse financial checks. Reduce administration costs, time and resource and significantly bring down the cost of keeping everyone safe.
.
Interested? get in touch!