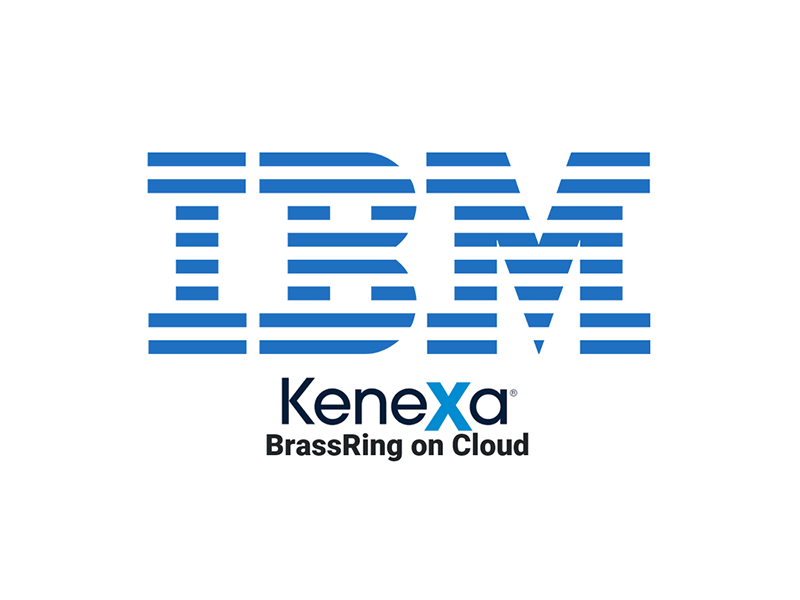 IBM® Kenexa® BrassRing on Cloud is a global leader in applicant tracking systems and is used by many large and successful organizations around the world to attract, engage and hire top talent.
This IBM global recruiting solution offers robust flexibility and extensive language support, while providing an exceptional user interface that can help enhance your reputation as an Employer of Choice
Interested? get in touch!