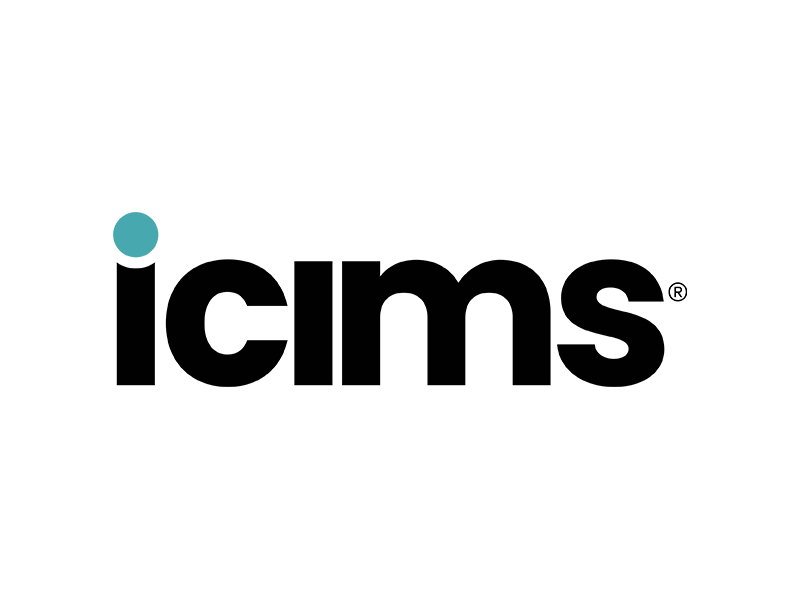 Applicant Tracking System & HR Recruiting Application
At iCMS, we empower leaders to build a winning workdforce using the world's leading Talent Cluoud.
Our award-winning platform delivers at every step of the talent continuum, empowering you to attract, engage, hire and advance world-class talent. We anticipate you needs and accelerate your transformation with artificial-intelligence and unparalleled data.
Our innovative software and insights, combined. With he collective experience of our global community, delivers the transformation needed to move your business forward.
Interested? get in touch!