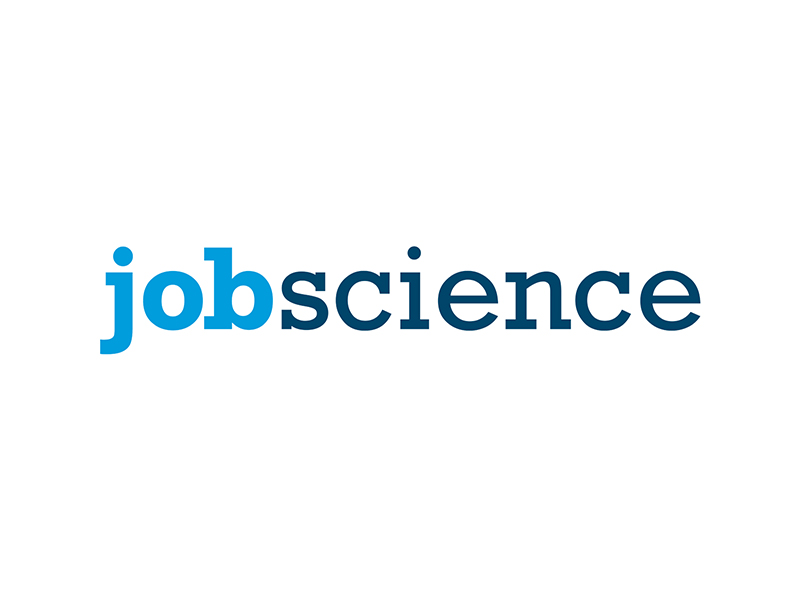 Jobscience is the leading provider of recruiting and talent management solutions for the social enterprise.
We deploy native Force.com applications for sourcing candidates, screening, staffing new hires, onboarding employees, and training staff.
Jobscience is a full-service application provider that develops, implements and supports global solutions for global clients in retaining and hiring the most highly qualified employees.
We have hundreds of customers and tens of thousands of users who have successfully posted over 500,000 jobs and collected over 5 million resumes from online resume and job boards, social networking sites and job candidates directly.
If your organization has adopted salesforce.com for Sales, Marketing and/ Customer Service, then Jobscience can save you significant dollars by centralizing Human Resources and Talent Acquisition efforts on the Force.com Platform using Jobscience award-winning applications.
Interested? get in touch!