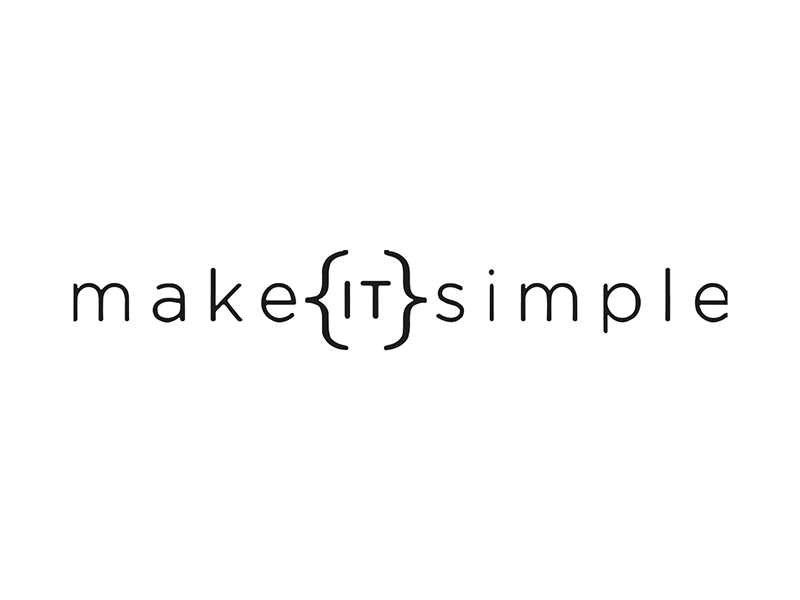 Make I.T. Simple was formed in 2005 by Andy Jones who had worked in the Recruitment Industry for three years prior. We strongly believe that the Client deserves exactly what they want and our wide range of skills makes them get just that.
The Clients…
We work exclusively in the Recruitment Industry with Recruitment Agencies and Software Providers alike. Our Client list ranges from 2 user work-from-home agencies to multi-national Recruitment Providers.
Our Skills…
We are specialists in working with the Bond Adapt Recruitment Software and many other major players including integration with External Applications (i.e. LogicMelon & Daxtra).
Interested? get in touch!