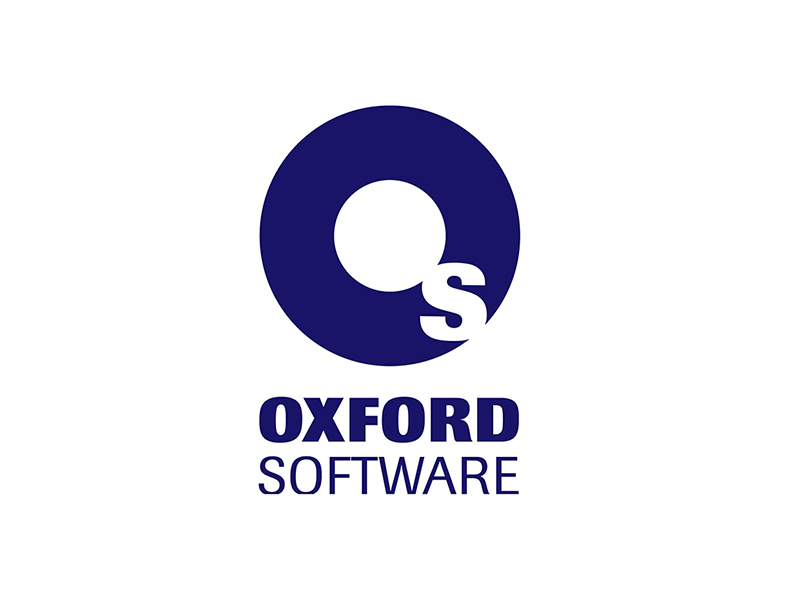 Oxford Software – Aspire, Tempaid
Oxford Software have over 25 years experience of providing innovative solutions to the recruitment industry, through the use of market leading SQL Server based products together with a comprehensive support and training package. Aspire, our front office database system, combines functionality and flexibility with genuine ease of use. Aspire accommodates the most demanding requirements across all recruitment sectors providing tangible benefits and increases in consultant productivity. Tempaid –is the UK's leading temporary payroll and billing system. i-Tempaid is a web based offering which brings a range of online benefits to complement the existing Tempaid product. 
Contact: Sales on 0845 1300 332
Interested? get in touch!