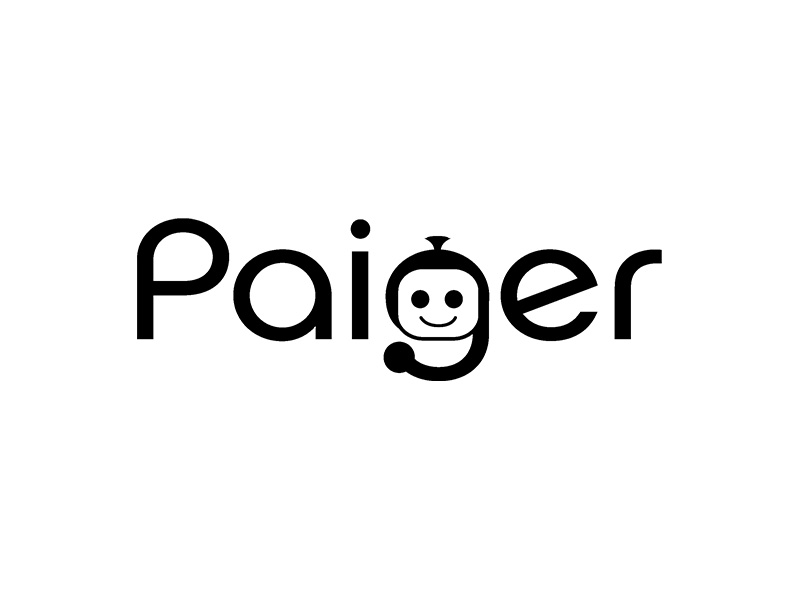 AI Marketing Assistant Built for Recruiters.
Get your own automated marketing assistant to share content, jobs & perform market research in seconds.
Paiger are big believers in your recruiters being the best marketing strategy possible, they give you the tools to unleash the power of your recruiters and tap into larger networks.
Paiger is used by over 4000+ recruiters and marketers.
Formed in 2018 Paiger have been awarded APSCo's Innovation of The Year in 2019 and TIARA Talent Tech's Marketing Solution of The Year in 2020/21/22 – both recognising Paiger as the solution the recruitment industry needs.
Interested? get in touch!