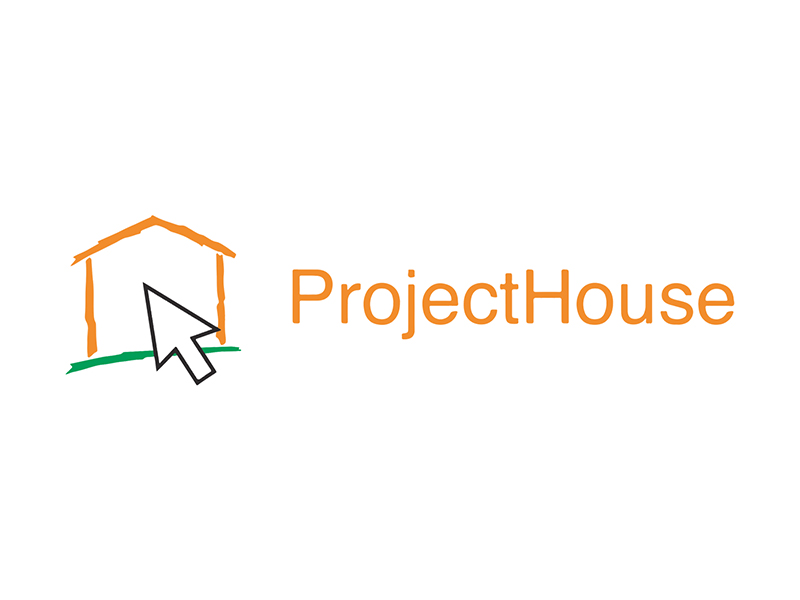 ProjectHouse has been a leading provider of Recruitment Software and IT Solutions to the Recruitment Industry Sector since 1998.
We provide an integrated series of products for Front Office Recruitment Software which can be run over a variety of platforms.
SW2 is a comprehensive, specialist recruitment solution that quickly empowers a recruiter with a complete set of tools to assist them in achieving their goals and can be installed locally over a network or accessed via the cloud to enable very low initial setup costs.
Interested? get in touch!