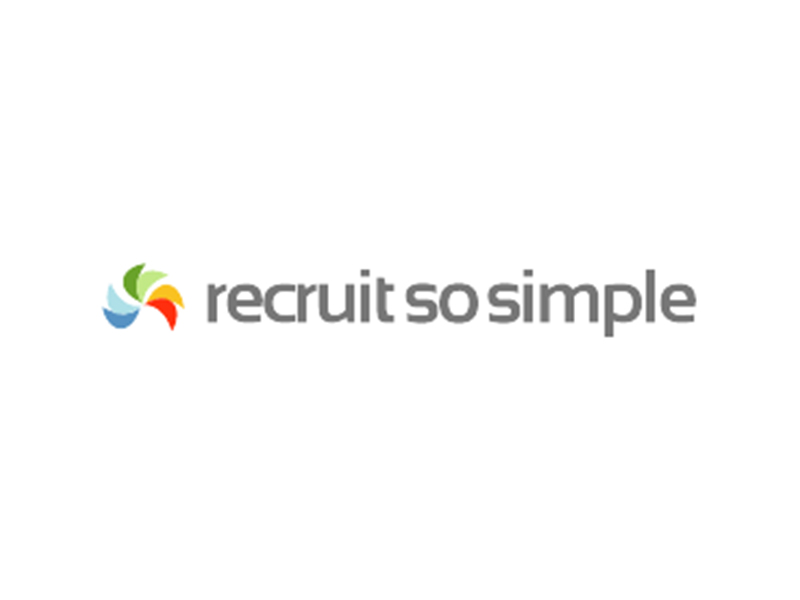 Recruit So Simple is an easy to use recruitment database system. Manage your candidates, clients and vacancies all from your web browser or mobile device.
Our name says it all – we bring simplicity and ease of use to the industry. However, simplicity does not mean lacking in features, our system contains the same features that some recruitment companies are paying thousands of pounds per year to use.
There are no long contracts or hidden fees to worry about. We even offer a 7 day free trial so you can sign up in confidence. Everything is included as standard.
You never have to pay for additional features or upgrades, therefore saving you money.
Interested? get in touch!