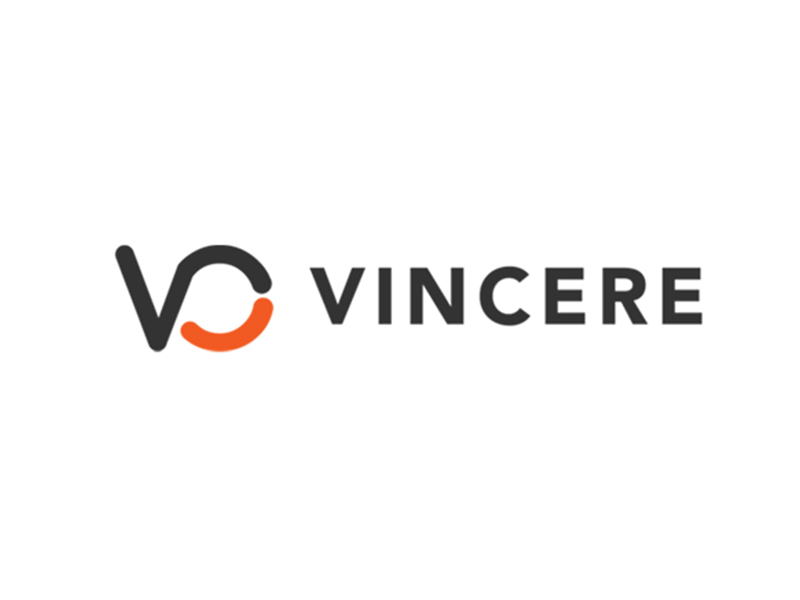 Vincere is the CRM/ATS for ambitious recruitment firms of all sizes. Founded in 2011, Vincere is designed specifically for recruitment professionals looking for a tech partner that will accelerate growth.
More activity = more placements…everyone in the recruitment world knows the power of this equation. Our action-driven interface prompts, prods and pushes recruiters towards the one thing that truly matters: Placements.
Pricing is straightforward, with no hidden extras. Includes online timesheets, advanced analytics, a fully branded website and candidate portal, plus mobile App.
Interested? get in touch!