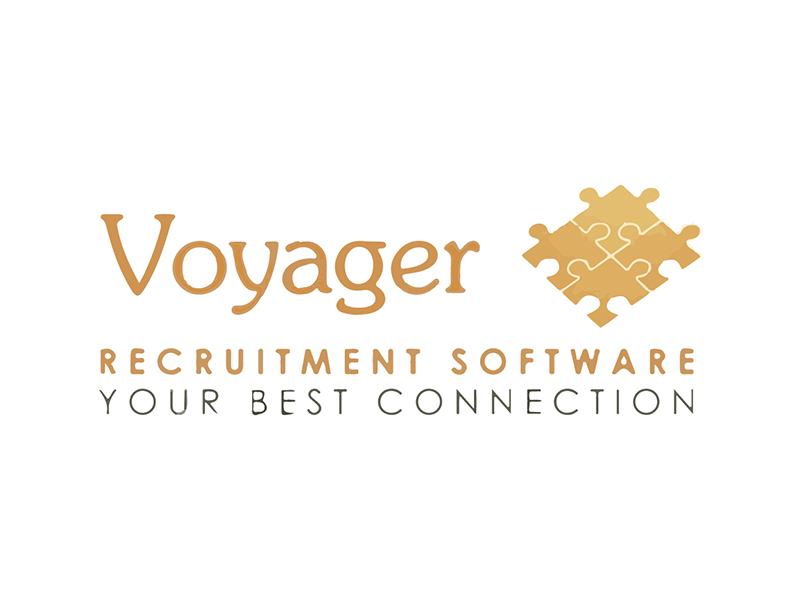 Voyager is a leading provider of innovative recruitment software. With our focus on service and delivering tangible benefits, our recruitment solutions offer rapid deployment and return on investment.
Our products span the entire recruitment landscape from the front office to the back office and even to the bureau.
Recruitment Software Solutions
By combining our products, which are all fully integrated, we have a strong track record of delivering vertical market solutions. Our extensive recruitment software product range focuses on all aspects of a company's relationship with its clients and candidates.
"Thanks to friendly and efficient technical staff at LogicMelon, development and testing of the integration between Voyager Professional and their job board gateway has been rapid and trouble-free. Questions have been dealt with immediately and comprehensively. We found the LogicMelon site very easy and pleasant to use."
John Payne, Voyager
Interested? get in touch!