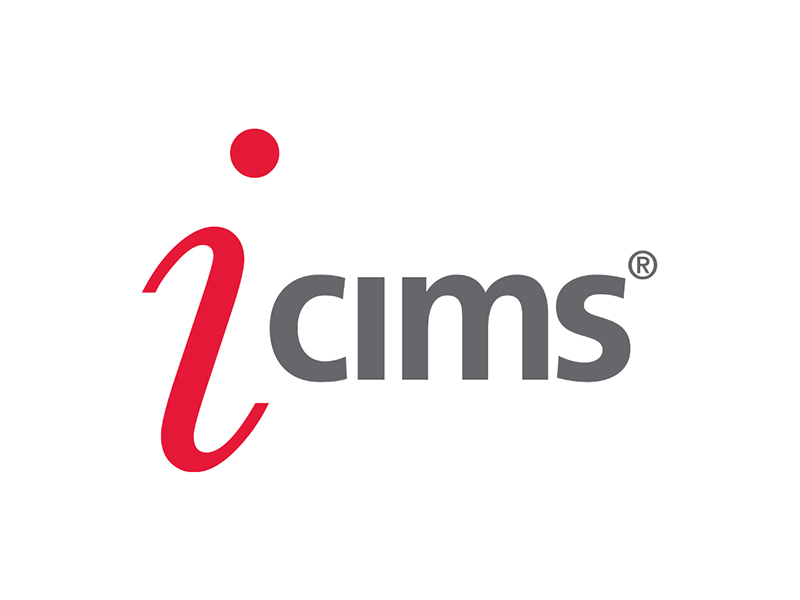 Applicant Tracking System & HR Recruiting Application
iCIMS' is the leading provider of talent acquisition solutions that help businesses win the war for top talent.
iCIMS empowers companies to manage their hiring process within the industry's most robust Platform-as-a-Service (PaaS).
Built on the foundation of a talent acquisition software suite that's designed to be the best, iCIMS' PaaS framework, UNIFi, allows employers to expand the capabilities of their core talent acquisition technology by integrating with the largest partner ecosystem in talent acquisition to help them attract, find, screen and manage candidates.
Offering scalable, easy-to-use solutions that are backed by award-winning customer service, iCIMS supports more than 3,500 contracted customers and is one of the largest and fastest-growing talent acquisition providers.
Interested? get in touch!