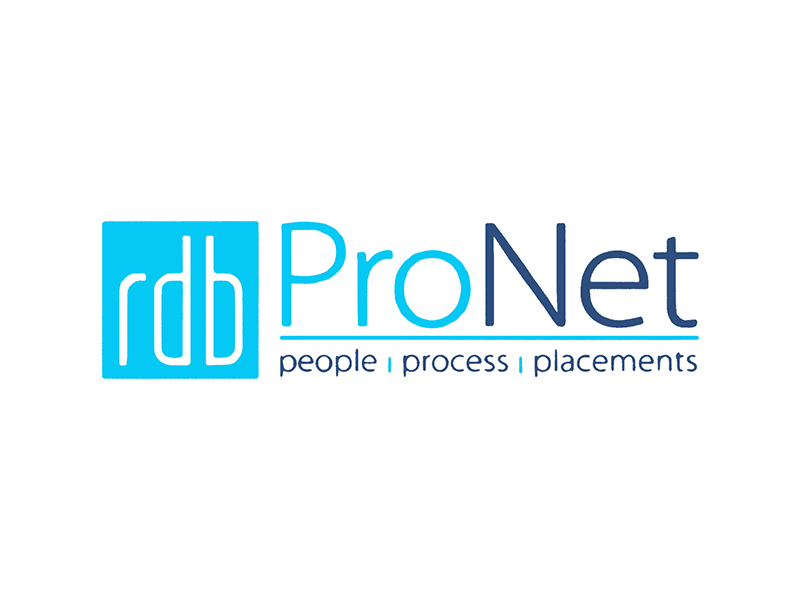 First Choice Software has been supplying premier recruitment software to the recruitment industry since 1996 and has an enviable list of happy clients.
RDB ProNet is a feature rich, client server, recruitment software technology platform able to provide access from anywhere, anytime.
RDB ProNet provides a superior user experience and the greatest return on your investment. RDB ProNet is the most functional and feature rich Recruitment Software Database Platform available but it's easy to use and manage.
Suitable for all sizes of business from start-ups to global enterprises. It can integrate with your website and third party software and offers access to a full vendor management system and online timesheets. You can buy it, rent it, or have it hosted and enjoy support that is second to none.
To find out more on how we can help you revolutionise your business: call +44 (0) 1256 314 600 or email sales@firstchoice.org.uk
Interested? get in touch!