Fantastic news! LogicMelon has reached the SME Huntingdonshire Business Awards Final 2021 in the Business Chameleon, and Business of the Year less than 50 Employees categories!
We'll be celebrating our achievements with the best of the county's exceptional businesses. The awards ceremony will be held at Burgess Hall on Thursday 10th March 2022. www.huntsawards.co.uk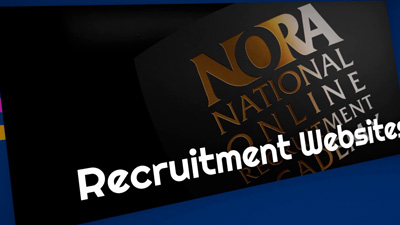 We are absolutely delighted to see that the winners of the National Online Recruitment Awards - Best Small Recruitment Agency - sponsored by LogicMelon, went to SODA. www.trustinsoda.com The winner was announced at the 21st annual in-person event on Wednesday 10th...
read more
Your information is safe with us. We never pass on details to any third parties. You will only receive communication from LogicMelon.