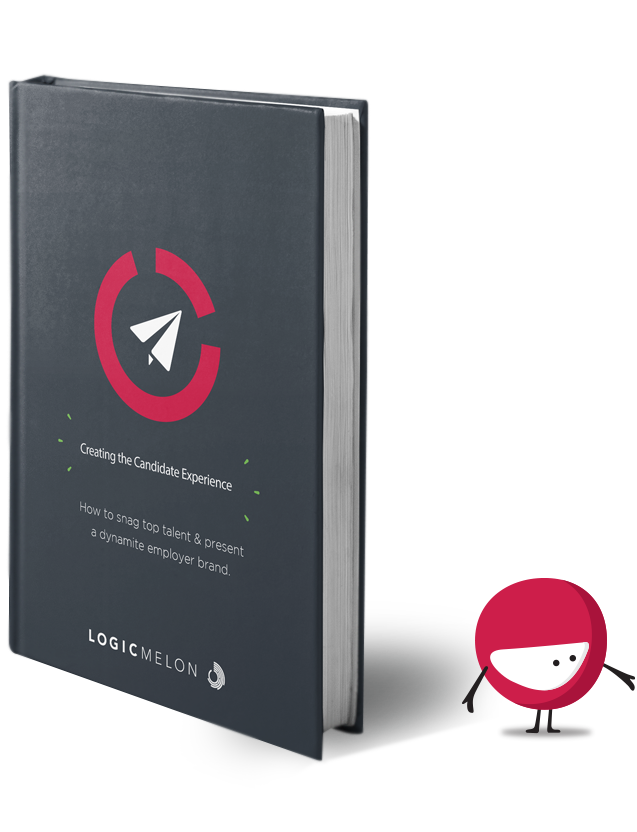 Creating the Candidate Experience
How to snag top talent & present a dynamite employer brand.
A candidate experience is everything. It attracts, bags and retains the top talent who are right for you. This e-book is your candidate experience toolbox, a smorgasbord of insight and tips on bagging top talent and showcasing your dynamite employer brand. Your dream team awaits!
The Talent Pool Management Handbook
Build it, Manage it, Nail it.
Talent, talent everywhere. Whether you're searching for it, developing it or maintaining it, there ain't no other term more synonymous with modern recruitment than 'talent'. Get your secrets to Talent Pool management success!