The ideal cloud recruitment software
Our market leading Applicant Tracking System and Cloud Recruitment Software reduces the cost and time to hire for recruitment agencies and in-house recruiters.
Easily track and manage candidates throughout the recruiting and hiring process.
Take a closer look at our recruiting software and you'll find: Powerful, easy to use Applicant Tracking System (ATS) | Multi Posting Job Distribution Software| Advanced candidate CV search capabilities | Deep recruitment analytics data and insight reporting | Intuitive onboarding for new employees | Painless CRM plugin integration | Proactive customer service & account management | World class partnership integrations
MULTIPOSTING
Distribute jobs with one click to multiple online destinations with our job distribution software.
TALENT POOL
Create a pool of talent  for future opportunities by storing all CV's.
CV SEARCH
Enable search across multiple
CV databases simultaneously. 
APPLICANT TRACKING SYSTEM
Track and manage candidates throughout the recruiting & hiring process.
READ OUR LATEST INSIGHTS AND NEWS
Refreshing recruitment technology, relied on by businesses of all shapes and sizes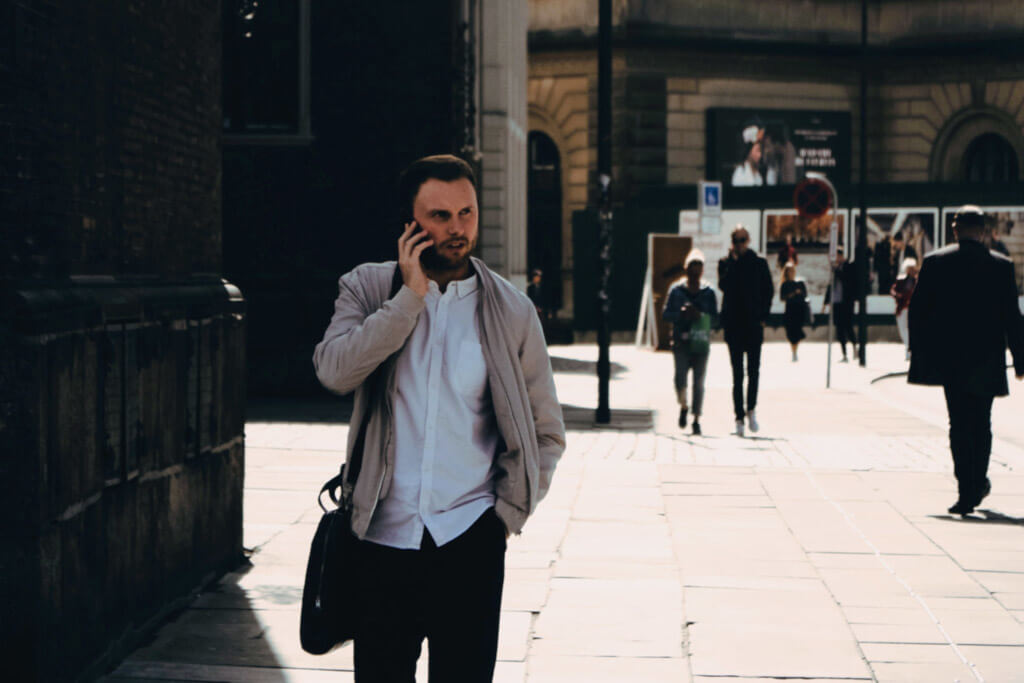 Candidate management made simple with smart recruitment software
Processing over 4.5 million job applications every month, we're leading the way in recruitment solutions. Posting jobs, sourcing candidates, applicant tracking and performance reporting.
Fully optimise your recruitment strategy
LogicMelon is end to end: posting jobs, sourcing candidates, applicant tracking and performance reporting. Streamline the whole process to save you time and reduce your costs.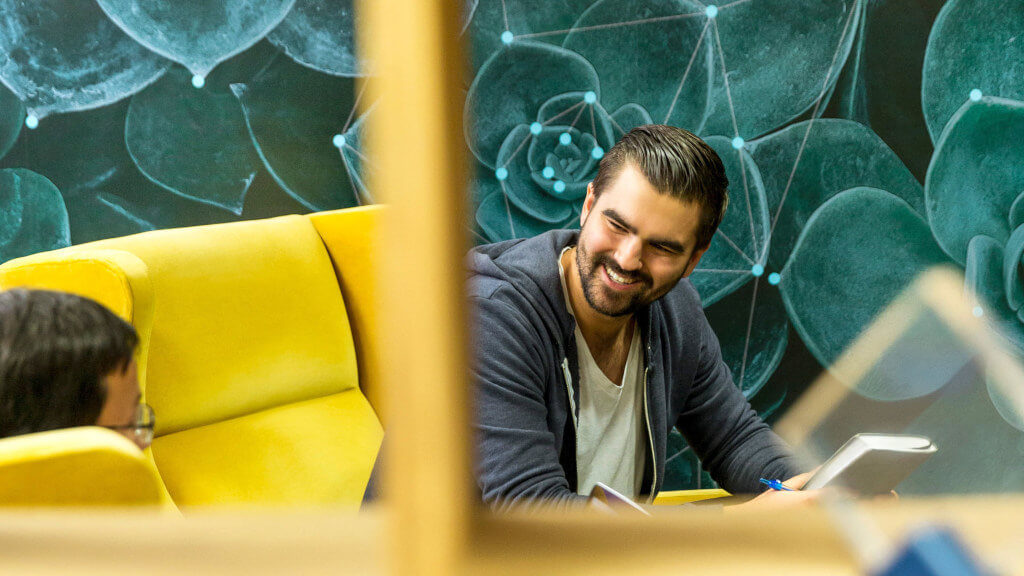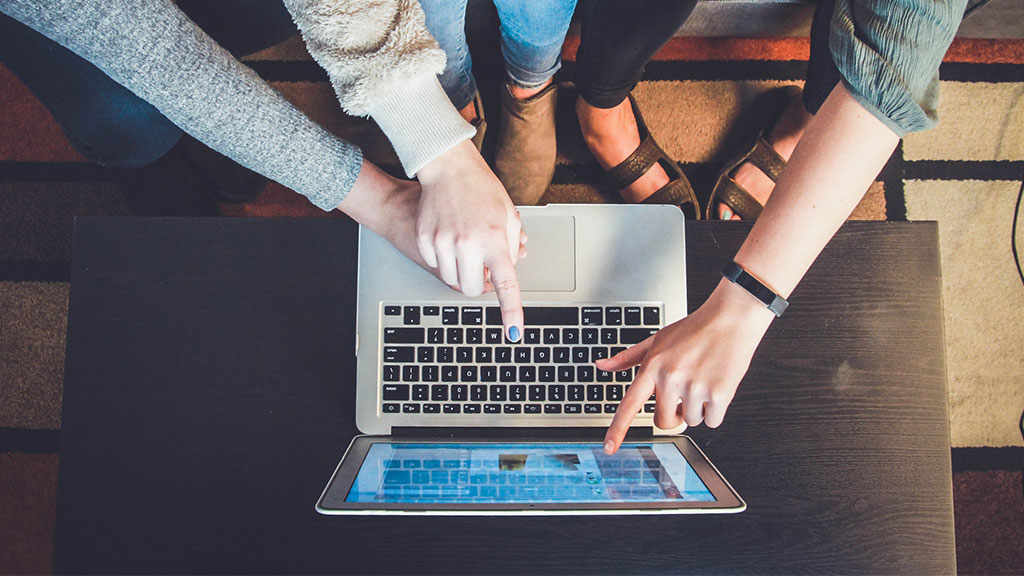 Fantastic technical support that's free, forever
Setup for success from the start. Our service promise is to ensure you have an exceptional experience and we want you to make the most and get the best from LogicMelon.
 Our Success team are available 8.30am – 10.30pm, so you can rest assured that help is on hand with a quick response when you need it.
READ OUR Most popular blogs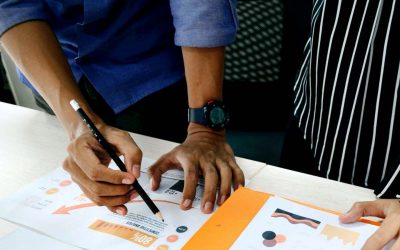 No predefined employee skill set can cater to every need of a growing and ever-changing business industry. There will always be a difference in the skills of your employees and the ideal skills required to put yourself at the front of your business.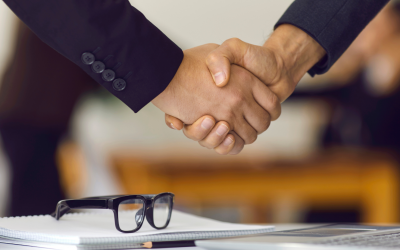 The recruitment process begins when a job posting appears on sourcing channels and ends when a qualified candidate joins the organisation. The health and viability of any company depend on getting this process right.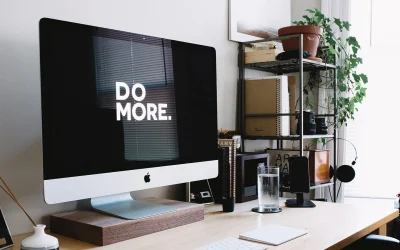 Whether you've just graduated or looking for a new challenge, social media can help you make real progress in your career.
Powerful partnerships in recruitment and technology