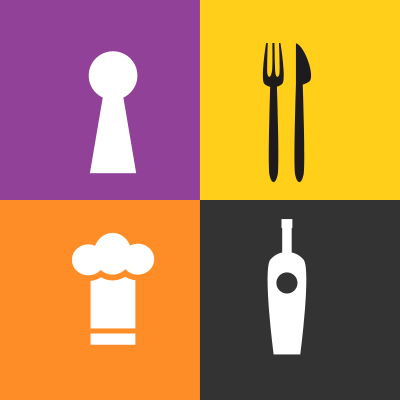 Company
Caterer.com is the UK's leading hospitality recruitment website simply because we know the industry inside out. 
Established in 2001, we work with the top hotels, restaurants, pubs, bars and contract caterers to provide you with a powerful, cost effective online recruitment solution.
We combine expert knowledge and dedication to improvement to ensure we always have the largest audience of active jobseekers in the hospitality sector.
Have a look through our new media centre. It provides you with all the essential tools and information you'll need to attract the best candidates for the right roles – straight from our CV database
Contact name: Sales
Contact phone: 020 7572 4290
Contact email: sales@caterer.com