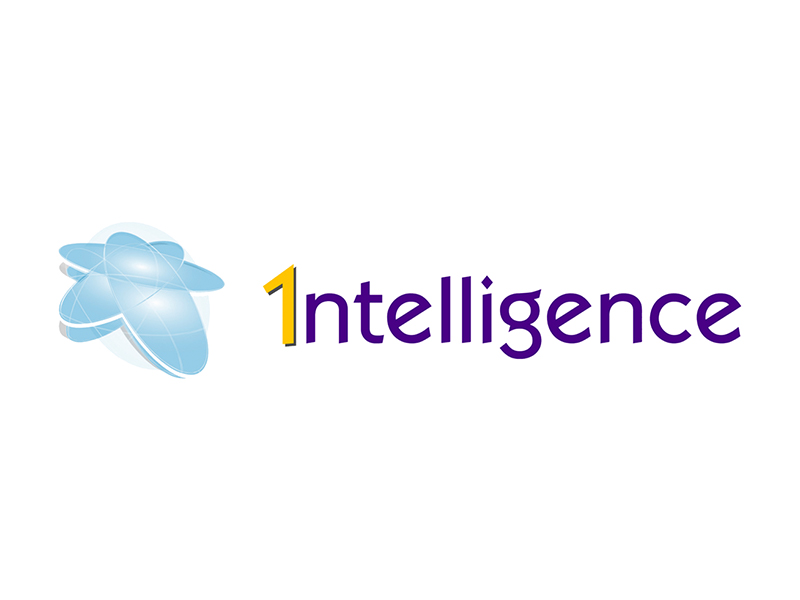 1ntelligence is focused on helping recruitment agencies work more effectively and make more placements.
We provide a software system combining contact management systems, applicant tracking systems and a wide range of intelligent features to help recruiters spot opportunities and take advantage of the wealth of information available to them.
We are delighted to integrate with LogicMelon to provide simple vacancy posting to multiple web sites.
Interested? get in touch!