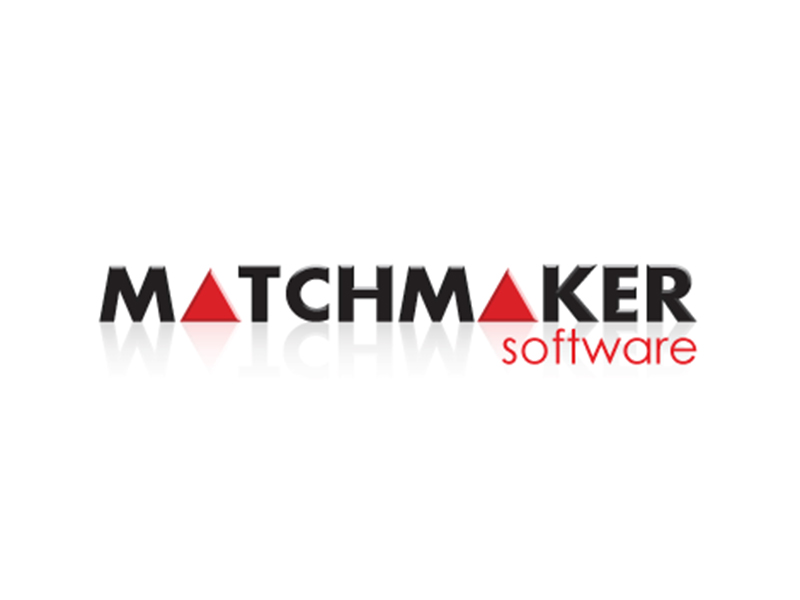 Founded in 1987 to work with recruitment professionals, MatchMaker Software has over 25 years experience of developing industry leading recruitment software applications dedicated to your business.
Based in the UK, we have worked with recruitment businesses of all shapes and sizes and our MatchMaker software has been installed throughout the UK, in Europe, North America and Australasia.
Today MatchMaker and Epsilon are trusted brands that continue to evolve using the latest technologies and innovation from our team of experienced technical and recruitment specialists.
We focus on delivering world-class products and user-friendly services to recruitment businesses from single office through to enterprise level, national and international branch networks, with clients in just about every sector
Interested? get in touch!