Stop! Have you just spent the last three hours posting the same job to a whole heap of individual job boards, one by one?
Wouldn't your time have been better spent actually reviewing the CVs that have come in and using your skills to determine who might be the best candidate for that job?
Imagine a world where you can create just one job and post it to hundreds of your favourite job boards. It does exist.
Welcome to the joys of multiposting!
Believe it or not, firms still use manual systems – a tedious combination of spreadsheets and database – to monitor where they are in the hiring process and track suitably qualified candidates. Dropouts have to be chased manually and potential talent is easily overlooked. It's seriously admin heavy, very expensive and extremely time consuming.
But thanks to multiposting you can save time and money and candidate drop off is significantly reduced. It's all part of what's called the Applicant Tracking System – the ATS for short.
You can use the Search+ feature to really turbocharge the search process by searching across multiple CV databases and reviewing multiple job boards at the same time.  Target talent by setting up your candidate preferences – therefore receiving the best that each has to offer. 
Relevant talent can be easily extracted from high volumes of CVs whilst quality candidates, who might not be suitable for a particular role right now, can be stored in the Talent Pool for future mining.  You no longer need to start from scratch each time a new candidate is needed as you are building a dynamic database of all applicants from previous applications.  
Imagine!  A bank of ready-to-go candidates that are simple to target and match with jobs. Customised email templates can be easily created and used to send interview invites and confirmations so you can plan, schedule and book interviews with selected applicants automatically.
There's even the ability to conduct interviews by video.  Record them; rank and rate them; then share your thoughts with your colleagues.
It all brings you are a step closer to eradicating dropouts from the application process.
It's a much faster and more efficient system which enables you to respond far quicker and, most importantly, results in an all-round enhanced candidate experience – thanks to the speed at which they pass through the recruitment funnel.  
The ability to multipost adverts to multiple online avenues with just one click will offer greater time efficiency and – ultimately – financial savings.
Welcome to the world of LogicMelon – inspired by jobseekers, designed by recruiters and built by experts. 
Welcome to the joys of Multiposting.
LogicMelon
Award-winning recruitment software that will find, attract, hire and analyse the way you want to work. 
At LogicMelon, we have experienced software recruitment marketing specialists to help you build effective recruitment solutions supported by the best customer service you'll find anywhere!
Email: sales@logicmelon.com or call LogicMelon (UK) +44 (0) 203 553 3667 (USA) +1 860 269 3089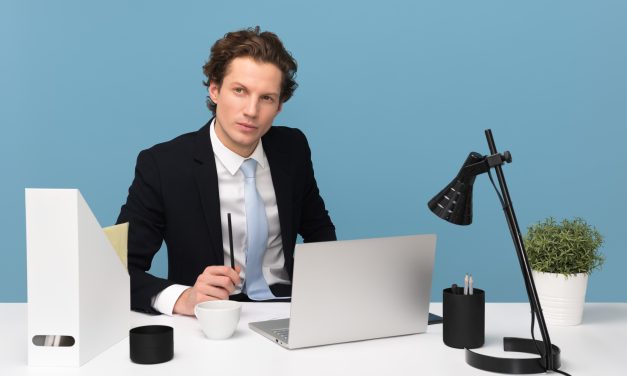 Recruitment crisis management requires adaptability, strategic thinking, and a proactive approach to address talent shortages and avoid disruptions.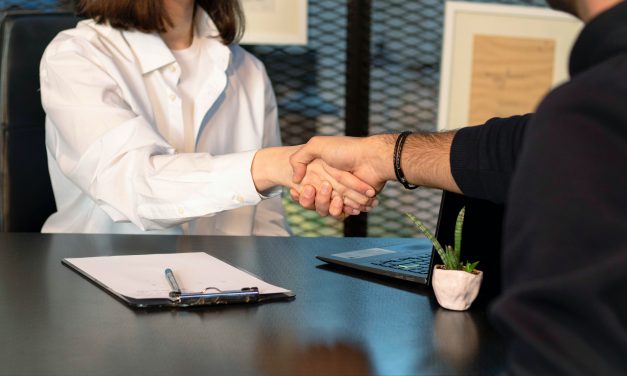 To successfully implement an ATS, it is important to consider certain factors. Learn more by reading this blog.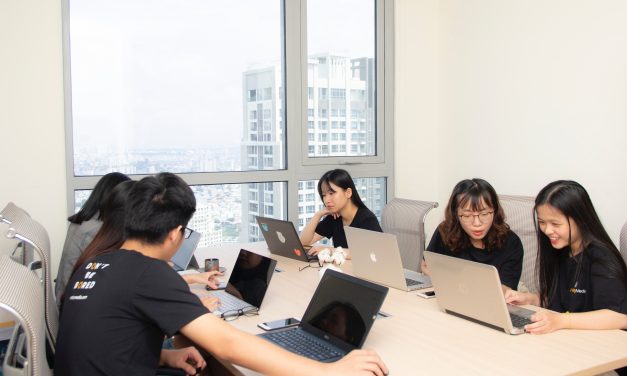 To successfully implement an ATS, it is important to consider certain factors. Learn more by reading this blog.

Love what you're reading?
Subscribe today and get insights straight to your inbox